becoming better protectors. 
I Create Custom high Quality safety Programs that educate and entertain.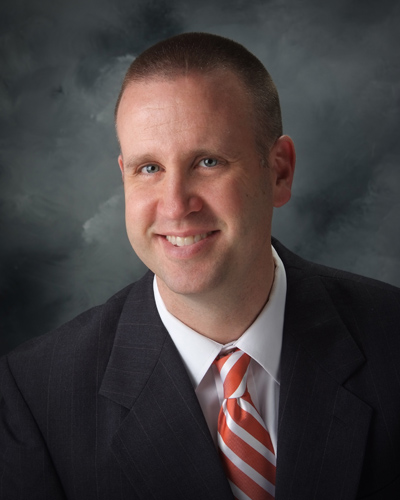 Thirty-two years as a police officer, firefighter and emergency medical technician provides a lot of entertaining material for my audiences.
I have drawn on my experience over the last twenty years to help regular people like you develop their inner protector and hone their protection skills of intuition, physiological response, verbal communication, de-escalation and defensive skills.
This has led to meeting thousands of people over the years and expanding my training programs to include audiences in government, private industry, business, faith communities, education, private security, law enforcement, women's groups, men's groups and children's outreach programs.
If you need a speaker or trainer for an upcoming event in the areas of violence prevention, customer service, personal safety, security, workplace violence or related topic, complete the contact form and connect with me.
Let's discuss how I can help you create a memorable training event for your organization.
Develop violence prevention skills.
Understand The Mind
Human aggression is scary to think about. Simply visualizing an angry person can cause normal people to feel stress, have an increased heart rate, and to feel frozen in place. When we understand our mental reactions to behaviors demonstrated by people we perceive as dangerous, we can begin to create safer enviornments for everyone by having an appropriate response.
Learn How To Talk to people
When people become loud or toxic, we have an opportunity to help them restore themselves to a calmer state of mind.  This is an extremely valuable skill for your team to develop because it can prevent violence and reduce the risk of an innocent person being injured or seriously harmed.  Equipping your personnel with excellent communication skills is the key to increasing safety and security.
Develop Protective skills
Even our best efforts to help deescalate an angry person may be ineffective, and s/he may decide to become violent. You and your team must understand how to protect the safety and security of your environment and the people in it.  Discover defensive measures from verbal to physical skills like lockdowns, empty hand tactics and single person response to active shooter.