becoming better protectors 
I Create Custom high Quality safety Programs that educate and entertain.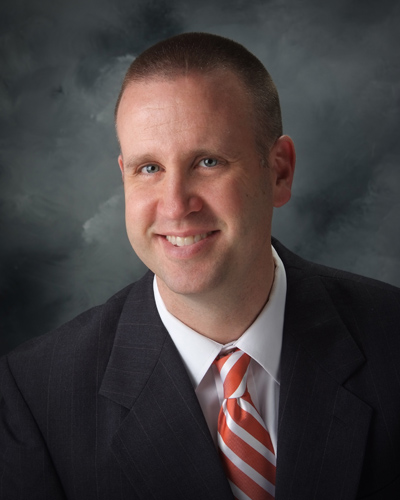 Thirty-two years as a police officer, firefighter and emergency medical technician provides a lot of entertaining material for my audiences.
I have drawn on my experience over the last twenty years to help regular people like you develop their inner protector and hone their protection skills of intuition, physiological response, verbal communication, de-escalation and defensive skills.
This has led to meeting thousands of people over the years and expanding my training programs to include audiences in government, private industry, business, faith communities, education, private security, law enforcement, women's groups, men's groups and children's outreach programs.
If you need a speaker or trainer for an upcoming event in the areas of violence prevention, customer service, personal safety, security, workplace violence or related topic, complete the contact form and connect with me.
Let's discuss how I can help you create a memorable training event for your organization.
Develop violence prevention skills.
Understand The Mind
Human aggression is scary to think about. Simply visualizing an angry person can cause normal people to feel stress, have an increased heart rate, and to feel frozen in place. When we understand our mental reactions to behaviors demonstrated by people we perceive as dangerous, we can begin to create safer enviornments for everyone by having an appropriate response.
Learn How To Talk to people
When people become loud or toxic, we have an opportunity to help them restore themselves to a calmer state of mind.  This is an extremely valuable skill for your team to develop because it can prevent violence and reduce the risk of an innocent person being injured or seriously harmed.  Equipping your personnel with excellent communication skills is the key to increasing safety and security.
Develop Protective skills
Even our best efforts to help deescalate an angry person may be ineffective, and s/he may decide to become violent. You and your team must understand how to protect the safety and security of your environment and the people in it.  Discover defensive measures from verbal to physical skills like lockdowns, empty hand tactics and single person response to active shooter.
Training & Speaking Programs
Pro Safety Speaker
Have a conference or training event and need and engaging and entertaining safety speaker?  I will create a custom personal safety presentation targeted to your group's needs.  Let's connect on Zoom and discuss your event and how I can help you shine by providing an insightful, life saving message where your attendees will leave equipped with self protection skills. I specialize in calming toxic people, personal defense, and workplace violence.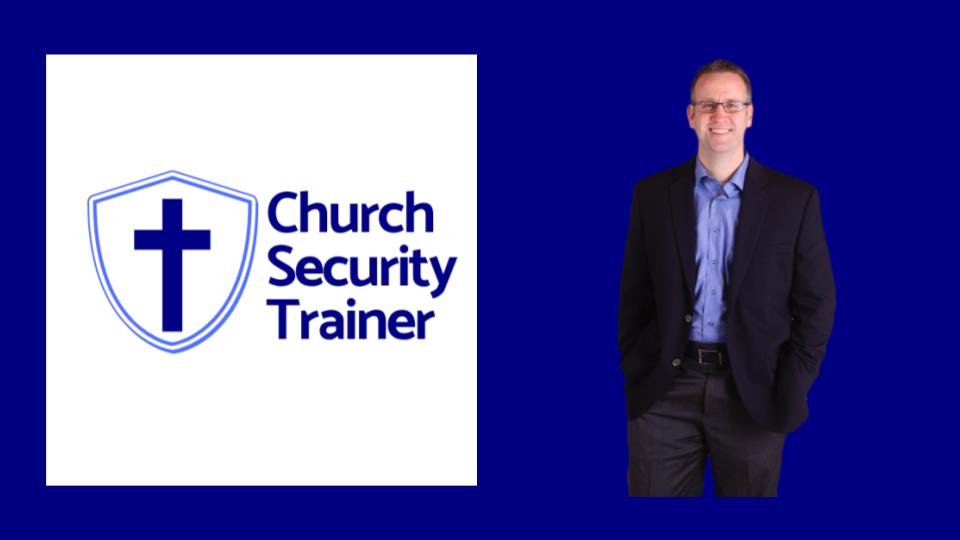 Church Security Trainer
I train and certify people to teach my program Church Security Basics.  CSB was created to help faith communities train and equip volunteers, staff, and employees with awareness and violence prevention skills to detect and deal with potential and real violence. CSB is a two level course:  Basic and Advanced. The Basic course is for everyone and Advanced is for armed team members. Basic is an online format. Advanced is an in person event.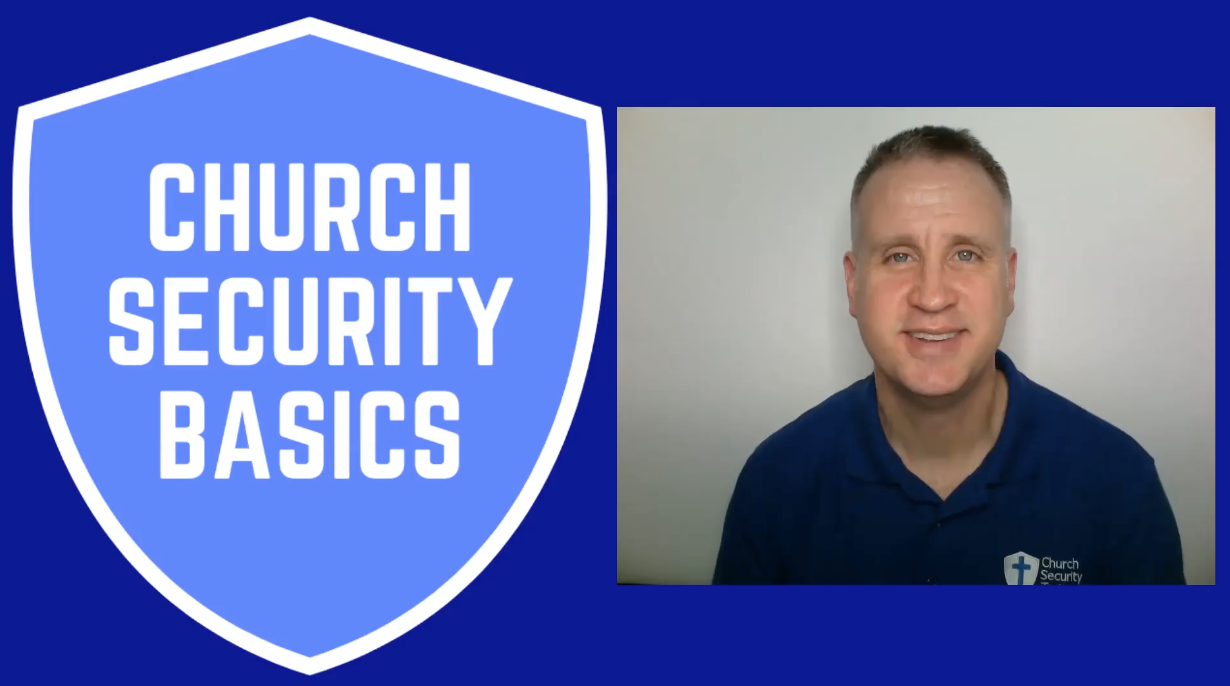 Church Security Basics
CSB is a ten module course certifying volunteers in critical life saving skills and is available in an online video or in person training format. The ten areas covered are (BASIC) Introduction, Liability Reduction, Verbal Deescalation, ABC Lockdown, Patrol Awareness & Pre-Incident Attack Indicators. (ADVANCED) Physical Control Skills, Firearm Combative Drills, Firearm Response Skills, and Crisis Medical Skills.  You may choose online or in person training.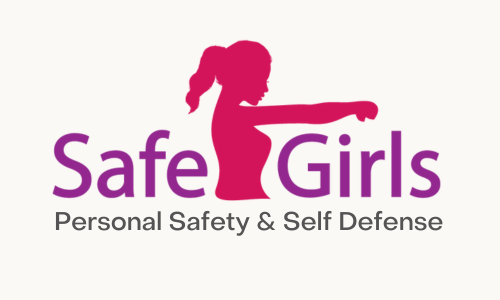 Safe Girls Seminar
Safe Girls Seminar is designed for women and girls ages 11 to 99.  It is delivered as a 60 minute stand alone presentation or a 3 hour self defense class.  This is a fun and entertaining look at taking simple steps to increase safety by 99%.  Discover how to increase awareness, listen to intuition, and understand the body's response to stress and fear.  Develop real self defense skills in a fun class that is life changing and life saving.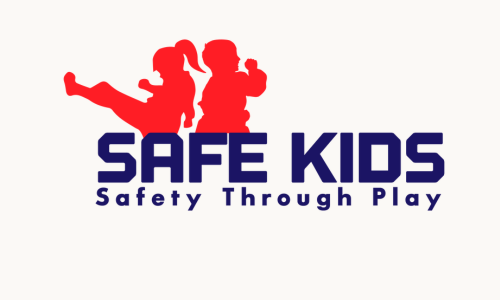 Safe Kids Seminar
Kids learn personal safety skills when they are having fun.  In as little as 45 minutes, kids can be trained to recognize how bad people behave, effective assertiveness skills, and strategies to keep them safe when they are in the community. Designed to keep active kids interested, they will discover several skills while on the move.  Running, yelling, jumping, and safety techniques are all taught in this seminar.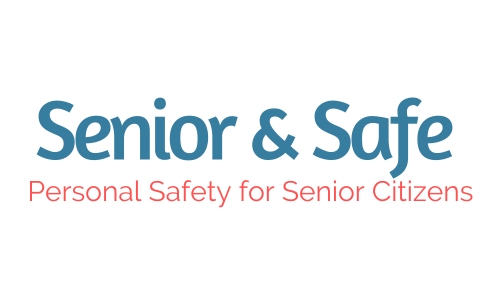 Senior & safe seminar
With rising crime, senior citizens are vulnerable to criminal attack.  This seminar is designed to empower seniors to increase awareness and to avoid becoming a victim to online schemes, property and financial crimes, and street crime.  Seniors already have a street sense about them. This seminar enhances their knowledge base and gives basic strategies to avoid becoming victimized by criminals.